Welcome to Interbase's World of Wonder
Hello there, lovely people!
Welcome to my little corner of the internet, where I share my musings, experiences, and tips on everything under the sun. My name is Hugh, and I'm so excited to have you join me on this journey of discovery and growth. Whether you're here for a quick read or planning to stick around for the long haul, I hope you find something that resonates with you.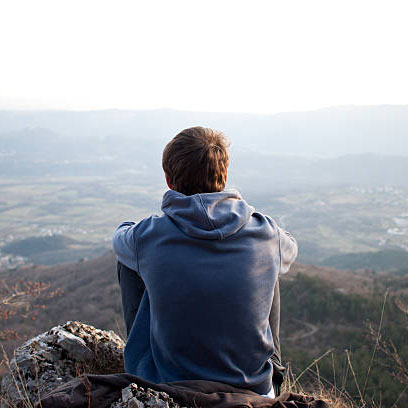 Here's a quick overview of what you can expect on my blog:
Travel Diaries: As an avid traveler, I've been lucky enough to explore some truly amazing places. From the bustling streets of Tokyo to the tranquil shores of the Mediterranean, I'll take you on a virtual tour of the world through my eyes, sharing stories and photographs that capture the essence of each destination.

Lifestyle Tips: Living a balanced and healthy life is something I'm passionate about, and I love sharing the tips and tricks that have worked for me. From wholesome recipes to fitness routines and self-care rituals, I'll be your personal guide to a happier, healthier you.

Book Recommendations: I'm a self-proclaimed bookworm, and I firmly believe that there's a book out there for everyone. Each month, I'll be sharing my top picks from various genres, as well as in-depth reviews of my favorite reads. So, if you're looking for your next literary adventure, look no further!

Personal Growth: Life is a journey of growth and self-discovery, and I'm a firm believer in the power of introspection and self-reflection. I'll be sharing my thoughts on personal development, mindfulness, and the pursuit of happiness, with the hope that my experiences can inspire and empower you on your own journey.

Fun and Laughter: Life isn't all about serious introspection! I'm a firm believer in the power of laughter and the importance of not taking ourselves too seriously. I'll be sharing funny stories, jokes, and memes that are guaranteed to put a smile on your face.
So, grab a cup of tea (or coffee, if that's more your style), get cozy, and join me as we embark on this adventure together. I can't wait to share my world with you and learn from your experiences as well. Don't forget to leave your thoughts in the comments section or reach out to me through the contact page – I'd love to hear from you!
Happy reading, and let's make this world a little brighter together!